The rebirth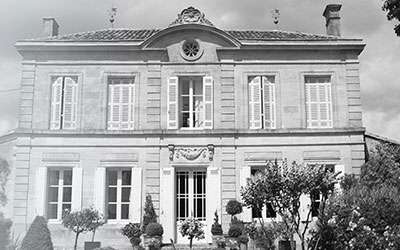 It all began at the Chateau La Bonnelle, on a sunny day in 1990 when our father, Francois Sulzer, decided to leave the local wine cooperative to rebuild a winery next to our Chateau into which the family business could become independent. As this was to become a family journey, his son Olivier left his business administration practice to happily reconnect with his first love of the vines and the wine, and his two daughters Caroline and Valérie later joined them to create what is now known as the Vignobles Sulzer.

And as our team grew bigger, so did our family winery.
The Chateau La Bonnelle was reborn.